Neotango TV
Category
Neotango >> Milonga
Date
06 March 2020
21:47
-
28 June 2021
20:00
Entrance Fee
free (donations are welcome)
Wherever you are distant but united by good contemporary music, come and dance with us, alone, as a couple or virtually with your friends far away. Also if you are not a dancer feel free to join and enjoy the best Neo music, ideal for a relaxing evening.
Every day live DJ sets from several DJs around the world!
Informations about Neotango TV
Neotango TV is a non profit collaborative project to keep in touch with neotango friends.
We would all love to be dancing in embrace, but until we can, we have neotango TV to fill our hearts with virtual dance and emotions. We hope this project can continue until the coronavirus is beaten, and we can hug each other again. All good things come to an end, and this project will hopefully end very soon when coronavirus will be defeated and we will be able to go back to social dancing.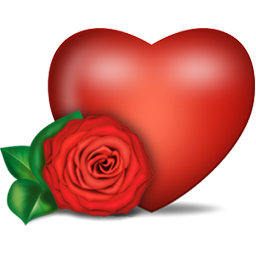 If you like our project we have a link for Paypal donations where you can specify just "TV" to support the whole project or send a message to the performing musician/DJ/VJ/teacher you would like to "virtually" offer a drink.

#NeotangoUP!
All Dates
From

06 March 2020

21:47

to

28 June 2021

20:00